 Shopping Bag – Suitable for the Medium Rollator by Days Healthcare
Vinyl Shopping Bag Suitable for the Day Healthcare Medium Rollator.
Out of stock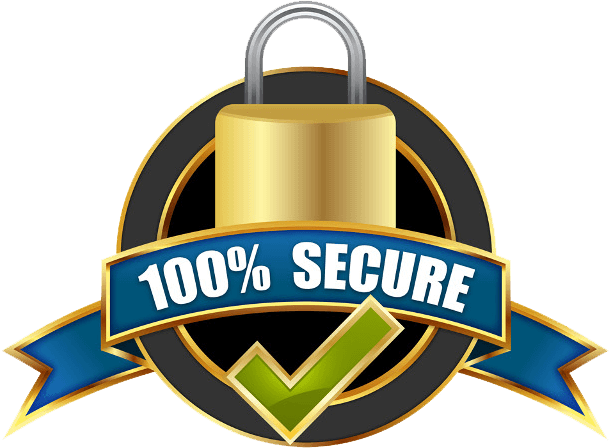 Flat Shipping Fee - $15.00
Excludes Bulky Items
Shipped within 2 to 5 Days
Need A Quote?
To request a quote, add items to your cart, select "Require Quote" at check-out, and place the order. An invoice will be emailed.